Monday, 28 June 2021 (11:48 IST)
New Delhi:: Manisha Koushik, a reputed author, astrologer & columnist from India, announced her predictions for the ICC World Test Championship India vs New Zealand match on 14 th June'21 through her various social media handles. She saw a clear win for New Zealand and the series of predictions linked with this came true one by one like a domino effect.

Even during the 2011 World Cup, she predicted India's win and on the final day, the team eked out a six-wicket win over Sri Lanka after 28 odd years. She held her views strong about India's win while it had already lost two important wickets. Her prediction and suggestions were gracefully covered by Hindustan Times for the semifinal match between India and Pakistan during World Cup 2011. Even after a decade, she continues to surprise people with the minute details related to the cricket match without being a cricket fan herself. Once again, the astonishing predictions in the ICC World Test Championship blow the mind with the magic, she reads her cards with.
From predicting when Ajinkya Rahane and Rishabh Pant's partnership will end, foreseeing if any member would make it to the half century club, anticipating Conway and Latham's gameplay, an Indian player's injury, a NZ player emerging strong, gauging India's exact score, and predicting New Zealand's win in the finals; Manisha's accurate readings and her sheer love for her tarot cards is vividly seen in the work she does.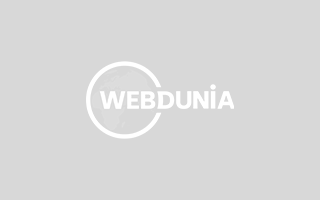 Of the recent success, fame, and back-to-back perfect predictions, Manisha Koushik says, "I am disappointed seeing India lose. I cross checked twice before making my prediction live because my heart wanted India to win. Though, I am elated with all the love pouring in from friends, fans and followers for the accurate predictions but still believe this happiness would have increased several folds if cards said India would win the match. With the blessings and mentorship of my father and guru, celebrity astrologer, Dr. Prem Kumar Sharma, I have mastered this divine language and want to add value to people's lives with my profound experience."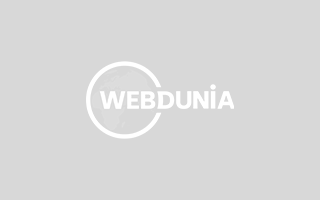 Manisha Koushik is one of the most talented, passionate, and celebrated astrologers of India.
An articulate author, recipient of prestigious awards and memberships, a TV as well as a radio personality, she has changed the lives of thousands of people with her unparalleled knowledge and expertise.
She regularly posts content revolving around affirmations, positivity, predictions, motivational thoughts, horoscopes, and so much more that help people flourish in their personal as well as professional lives. All the predictions are available on Twitter and can act as a great reference.
You can follow her on the below social media handles-