Friday, 27 May 2022 (13:08 IST)
Are you searching for that perfect romantic flick that makes you all lovey-dovey? OTT platforms are buzzing with films and series of the same genre but finding that snuggly fit is a hard task. Thankfully, we have curated the perfect list of series with stories of contemporary love for you.


So, kick back and relax with snacks and beverage of your choice, as its time for your heart to skip a beat!

1. Modern Love: Mumbai


This anthology has six different stories that breathe life into the city of Mumbai with anecdotes of human connection and love. Helmed by six famous directors — Vishal Bhardwaj, Hansal Mehta, Nupur Ashthana, Dhruv Sehgal, Alankrita Shrivastava and Shonali Bose, who weave in a realistic portrayal of city life and its takes on love of various types and emotional intensities.


Where to watch: Amazon Prime Video

2. Our Blues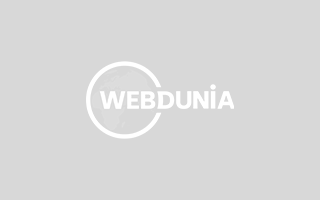 As the trailer conveys, 'Our Blues' is a no-holds-barred take on the mundane chores of inhabitants in an island. The good, the bad, and the ugly sides of humanity are shown as the on-screen couple grows to have starkly different takes on life. Yet, difference in opinion builds the bridge of bond between the girl and the boy surviving in Jeju Island, a small island in South Korea. The film is blessed with extraordinary stories of simple people, and how their life is sprinkled with heaves and troughs of love alongside daily struggles for survival.


Where to watch: Netflix

3. Aadha Ishq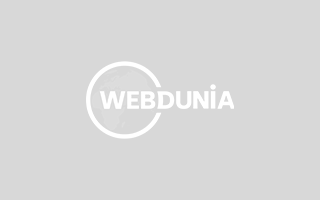 A conflicting story of complex love told through the perspectives of three protagonists, 'Aadha Ishq' is a show that will stay with you. With intense drama, beautiful locations, and a story that spans over a decade, it can be a perfect watch to engross your mind and hook you to a world of love and loss.


Where to watch: Voot Select

4. Hiccups and Hookups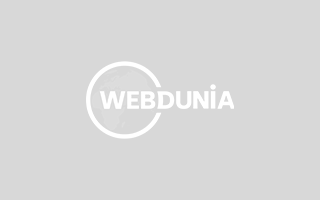 This quirky romantic comedy starring Lara Dutta and Prateik Babbar narrates the story of a family of three, who are 'modern' enough to share unfiltered stories about their romantic and sexual escapades.

Where to watch: Lionsgate Play on Amazon Prime Video


5. Eternally Confused and Eager for Love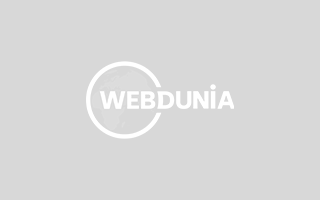 A story of a 24-year-old man who tries to navigate his love life in the times of modern dating. Taking bits of advice from his fortunate keychain 'Wiz', he tries to find his perfect love match and solve various everyday conflicts that arise.


Where to watch: Netflix

So, without further surfing, make this weekend an enjoyable and delightful one by binging the shows mentioned in the list. Enjoy these stories of modern romances which are relatable enough to help you find your love life amidst the realistic portrayals!